Bespoke Conservatories Preston
A bespoke wooden conservatory Preston is an ideal addition to provide extra space in which to enjoy relaxing time with friends and family in light and airy surroundings or a space to provide an extension of the garden in which to grow plants and bring the garden inside all year round.
Very rarely do we find that any two wooden conservatories are alike, each project is different and treated on it's own merit. Because we produce totally bespoke wooden conservatories our craftsman have the ability to design and build a unique building which sits comfortably on your home.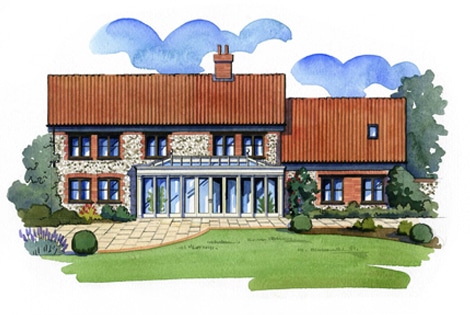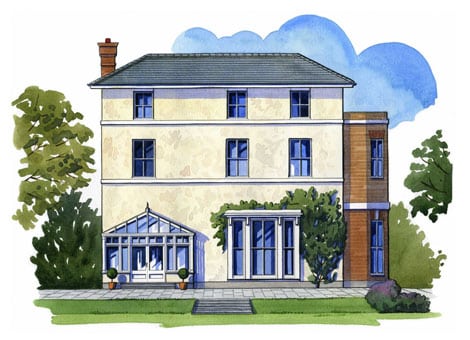 All our bespoke hardwood conservatories have the traditional 'shot in' style sashes, with different levels of detailing as required and are manufactured using traditional techniques coupled with the latest technology.
For more information on Bespoke Conservatories Preston please telephone Brackenwood on 01704 821325 or visit our contact page to make an online enquiry.